Background
In 2016, Rioja Wine, the Regulatory Council of the Rioja Designation of Origin, with the idea of expanding knowledge about Rioja wines, launched a "Rioja Educators" programme that was soon in great demand, but, in addition to offering content, they needed to be able to categorise this and monitor progress in a multi-language platform open to everyone.
The project
The premises were clear:
Content available in Spanish and English.
Courses categorised and aimed at different target audiences.
Disseminate knowledge about Rioja in an accessible way to all interested people.
Ability to manage the platform autonomously.
Based on our, Alejandría Open solution, we adapted the platform to the corporate identity of Rioja Wine and its requirements. The user who visits the Rioja Wine Academy can browse the entire platform, but to take the courses they must complete the registration process. The Regulatory Council is the manager of the platform itself, deciding what content is published, offering new courses and attending to the needs of those who have registered.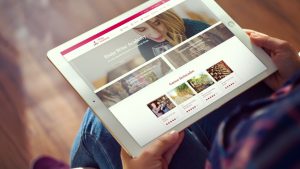 The platform has been launched with three entirely online, open and free courses. These are aimed at different types of audiences:
In addition, the "Official Rioja Wine Trainer" online course will soon be published with the aim of promoting the availability of specialised trainers who can act as ambassadors who officially educate third parties by giving in-person courses on Rioja in other academies, regions and countries. People interested in accessing this course must pre-register on the platform.
The contents of the courses have been created with the expert knowledge provided by The Wine Studio, and at Wetak we have proposed a very visual and interactive instructional and pedagogical design, which highlights high-quality audiovisual resources and interactive self-knowledge tests that make the learning process entertaining.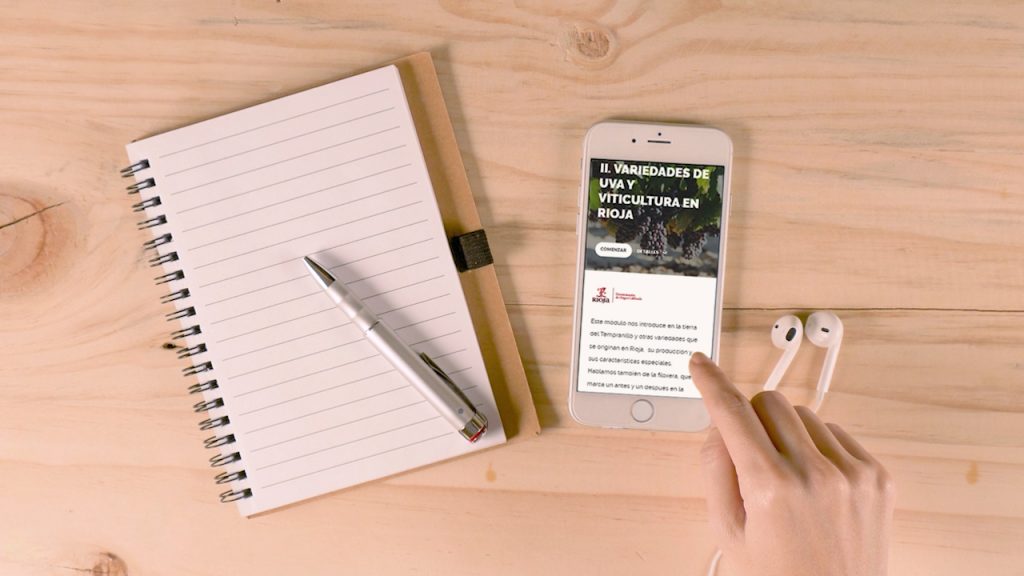 The platform also has an extensive glossary of wine terminology, and it will evolve over time to host streaming events led by leading experts from the region.
Results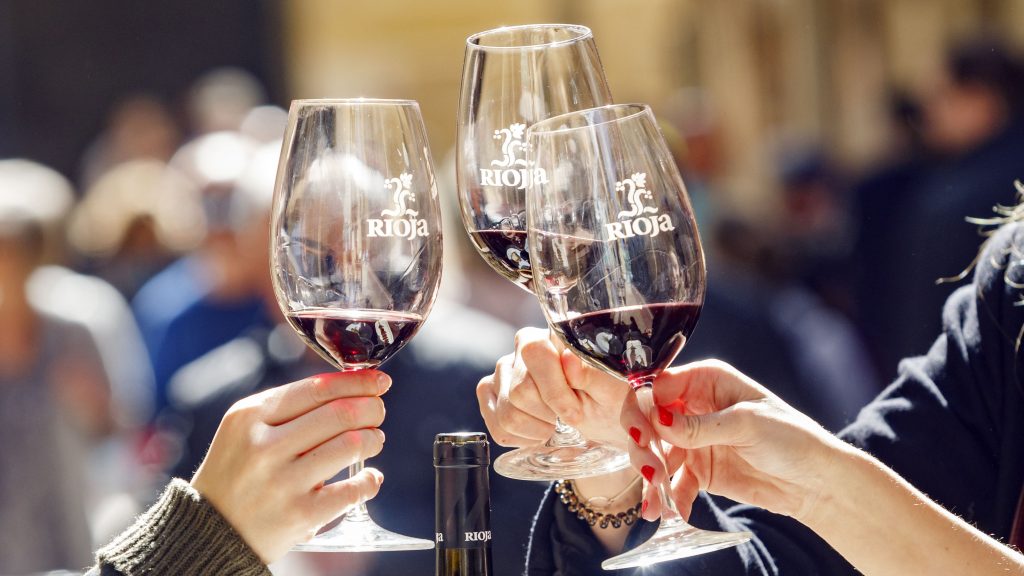 An official school for training in Rioja Designation wines in which in less than a week nearly 900 students from countries around the world have enrolled. Many have already given a positive assessment of both the Rioja Wine Academy initiative and the experience of taking the online courses.
Through the available courses we are contributing to the excellence of professionals and to satisfying the curiosity and desire of all those who want to know about Rioja wines to find out more. 

Students will know how to speak about Rioja with authority and disseminate the virtues of the region, such as the land, grape varieties and the human component, the types of wine that are made, the classifications of the wines, regulations on viticulture and production, gastronomy and history.

Here you can learn more about our Alejandría solution thanks to which we have launched the Rioja Wine Academy.