Gamified, motivating and effective training

Learning-centred
Learning content is always king.

Customisation
Graphics and content.

Traceability
Integrated data management in a friendly and usable environment.

Rapid
Implementation and launch.
The combination of gamification and online training results in a motivating and effective learning system that is reflected in all our solutions.
A familiar system leads to the steady achievement of learning goals.
Gamified learning system based on the resolution of day-to-day cases. It allows learning through cooperation between players by allowing individual and team play.
The wheel of fortune principle applied to training. Superb for consolidating the knowledge acquired during training by categories.
A simulation game with alert control to identify and solve problems related to safety and prevention of occupational risks.
Con una sistemática reconocida, se provoca una consecución paulatina de logros de aprendizaje.


Sistema de aprendizaje gamificado basado en la resolución de casos del día a día. Permite aprender mediante la cooperación entre los jugadores, al permitir jugar individualmente y en equipo.

La sistemática de la ruleta de la suerte aplicada a la formación. Magnífica para afianzar, por categorías, los conocimientos adquiridos durante una formación.


Un juego de simulación con control de alertas para identificar y solucionar problemas relacionados con la seguridad y la prevención de riesgos laborales.

More innovative solutions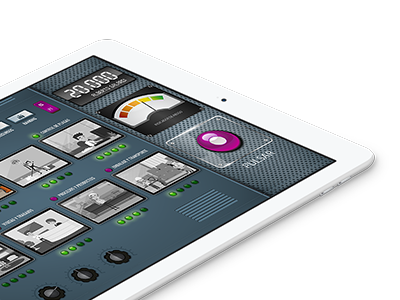 A panel is presented in which alarms go off related to content involving safety, ORP etc. We answer questions to eliminate these risks. The game is completed by clearing the alarms.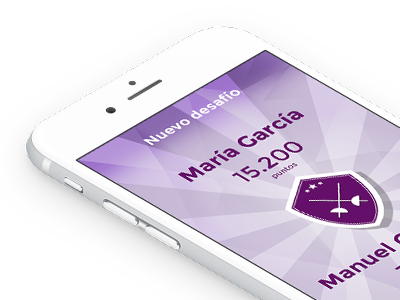 This game is based around challenges between colleagues which are linked to specific content. It is a real learning and motivation challenge. The system proposes adversaries who have the same knowledge level.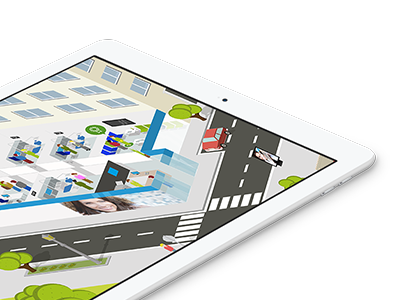 Unlock worlds to complete each stage and access the next. This attractive visual game is ideally suited to acquiring categorised knowledge and progressively reaching milestones.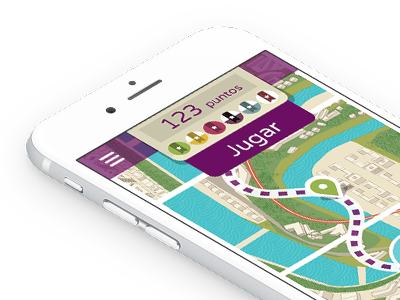 Do you remember the story books where you could choose your own adventure? This is how Story works. It is perfect for learning from colleagues' real experiences or for acquiring knowledge of processes.

And whatever else you need!
"It seems to me that it is the best method to ensure that all the personnel get involved in learning all the protocols that we have to know about. I encourage the company to do it again for other purposes."
CUN Quiz participant
UNIVERSITY OF NAVARRA CLINIC
"It's an innovative way of learning. It's entertaining and fun and achieves the objective of learning more about Cepsa. Congratulations!""
Participant from Cepsa Land
Cepsa
"It was a great success. The whole team loved it. Congratulations to everyone who has made this possible. Well done!"
Environment Manager
MERCEDES - BENZ VITORIA
"I want to congratulate the entire Wetak team for the work they've done. We have met the deadlines and the work has been exceptional. The professional staff recommend the APP!"
Neosalut manager
NEOSALUT
"I think it's a great idea to have ongoing training and information."
Participant from Más Cerca
Sanitas
"I loved it! Congratulations on the idea. It's a really fun way to learn and makes it easier for people to get involved."
CUN Quiz participant
UNIVERSITY OF NAVARRA CLINIC
"A different way of learning ... playing."
Participant from Cepsa Land
Cepsa
Do you want more details about Gamification?