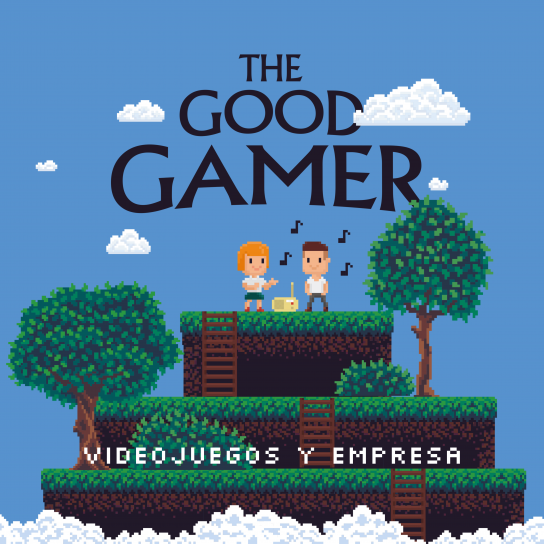 Juan Carlos Martín, our Madrid Director, has participated in The Good Gamer's podcast "Video games and company", a programme created by the AEVI (Spanish Video Games Association) to promote the proper use of video games.
This episode, the eleventh of this season, addresses the application of gaming techniques and video games to the business world.
As Juan Carlos explains, gamification consists of "bringing elements, techniques and methodologies of games to the world of training to make training more attractive."
Although some companies still view gamification with suspicion because "it seems that because you are playing you are not learning", the key to serious games is that "training solutions based on games are focused on learning. They are a way of measuring how they apply knowledge acquired either during the game or prior to the game."
"Learning by playing is intrinsic to the human being" and we therefore have to make use of that virtue to carry out practical and motivational learning, which on many occasions means better assimilation than in more traditional learning.
Among the advantages of the serious games that Juan Carlos cites are:
They are more enjoyable and more stimulating.

They can generate healthy competition and boost goal-oriented motivation.

They are perceived in a different way; in some cases they involve situations outside the work context.

There is a greater acquisition of knowledge. The training takes place when it is needed.
Listen to the full podcast here: